It's Marvellous March!
The month where I turn 47 (what?!)
Also the month I give some stuff away.
I have 4 marvellous gift packages to give away to the first four people who purchase an original piece of art from me. The sooner you purchase a piece of art, the more chance you have at choosing which package you want. The first two people can mix and match the prints with the original artworks if they wish.
This is what is included in the packages:
(Swipe for photos)
1. a small ORIGINAL PAINTING (see the oval paintings in the photos)
2. an A3 Art Print
3. 2 art greeting cards
4. a signed copy of my big art book
5. 20% off your next original art purchase
AND the first two people to adopt a painting get my last two 2022 Worlds of Joy calendars. 
Treat yourself with the gift of original artwork. You won't regret it. 
**Please note: These gifts only apply to paintings purchased at full price with full payment being made during the month of March. This does not apply to payment plans or paintings previously purchased. 
Find my available original art in the 'original art' section of this website.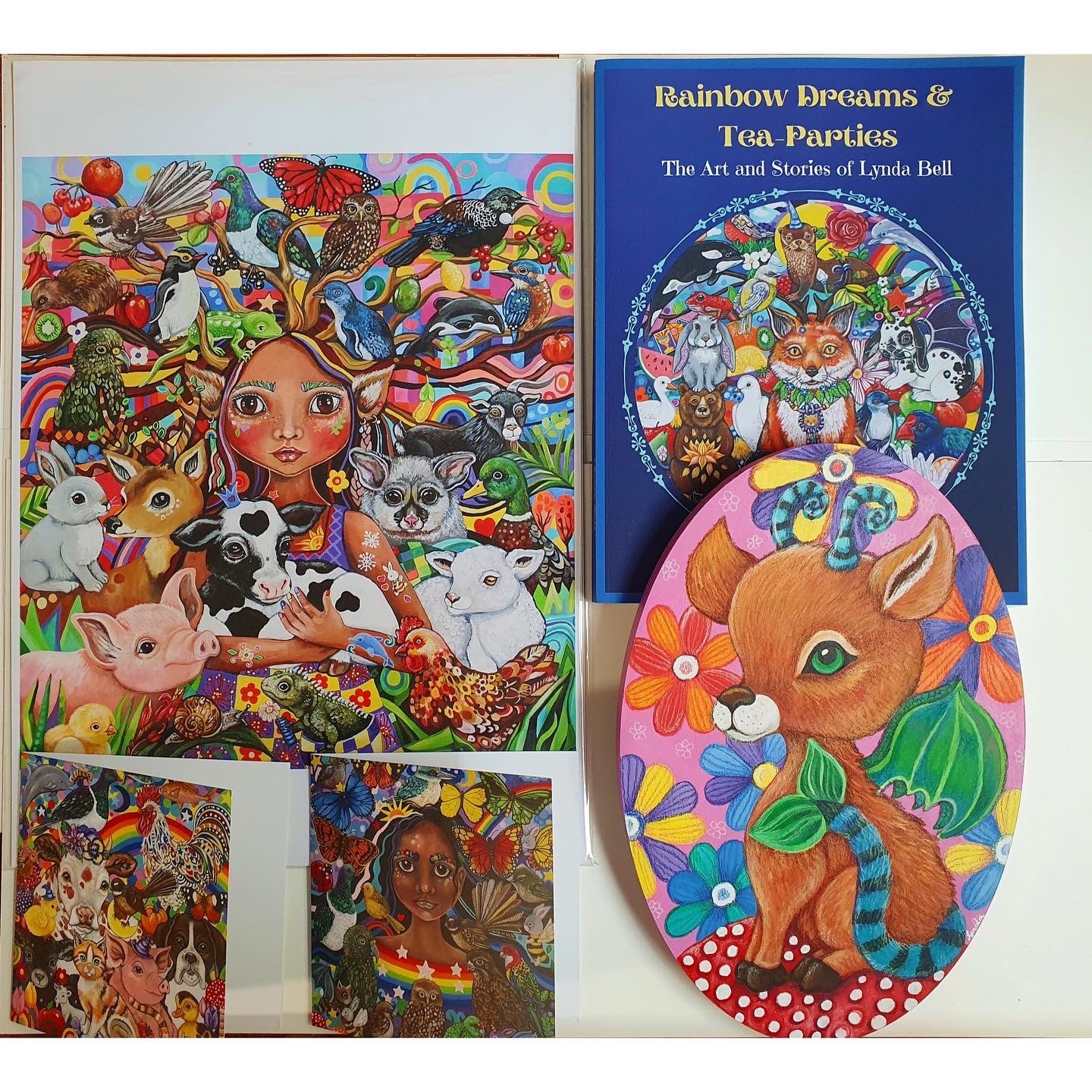 Gift option number 1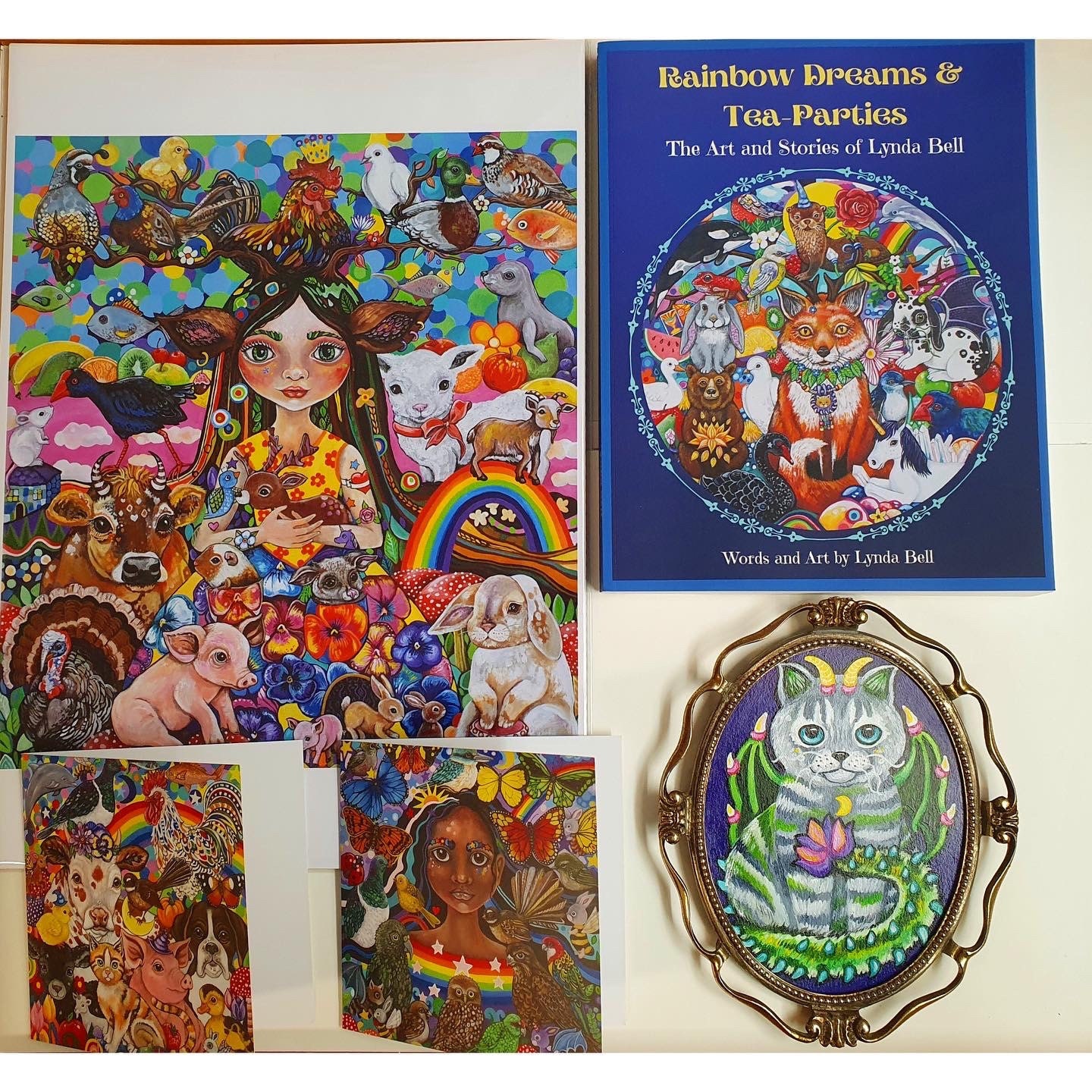 Gift option number 2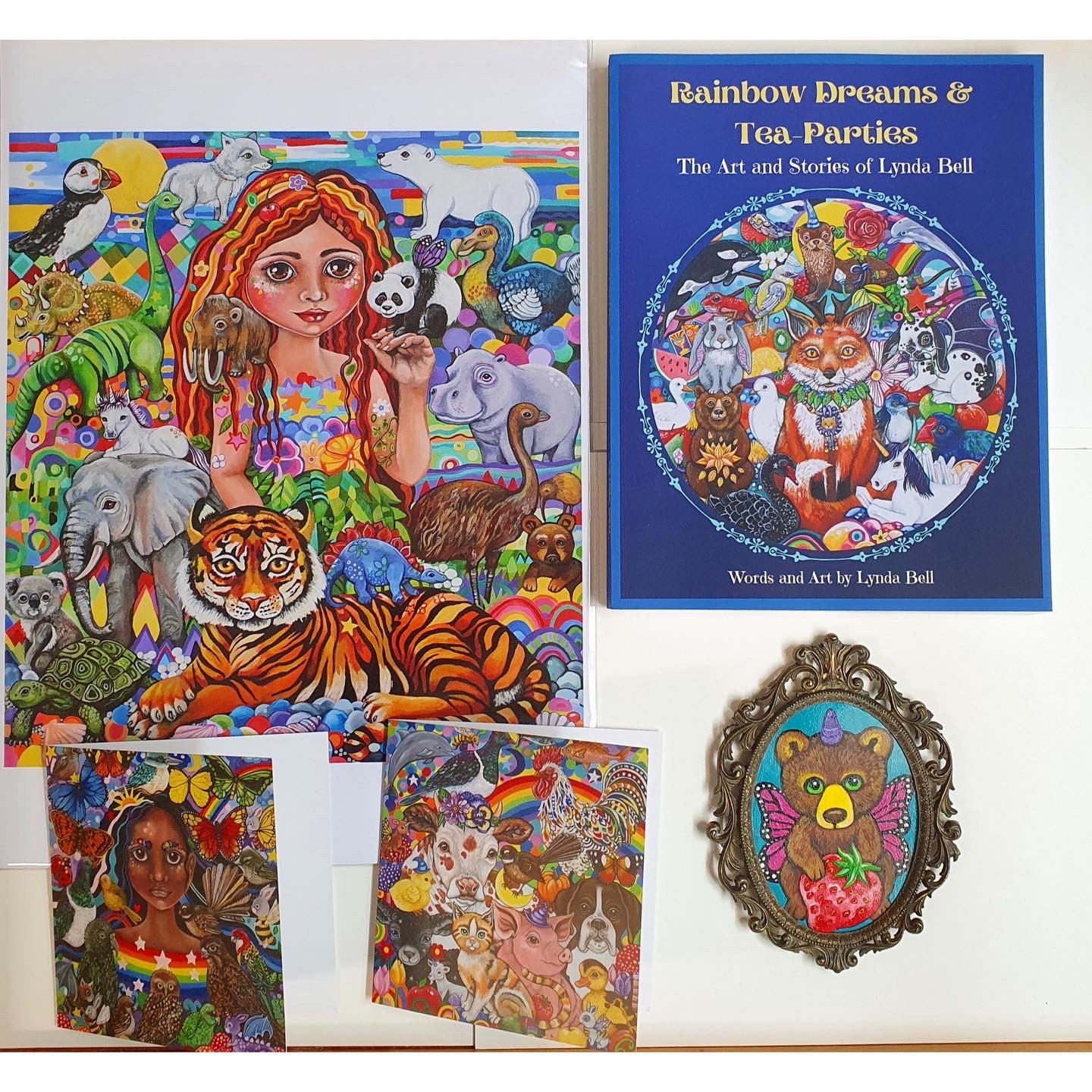 Gift option number 3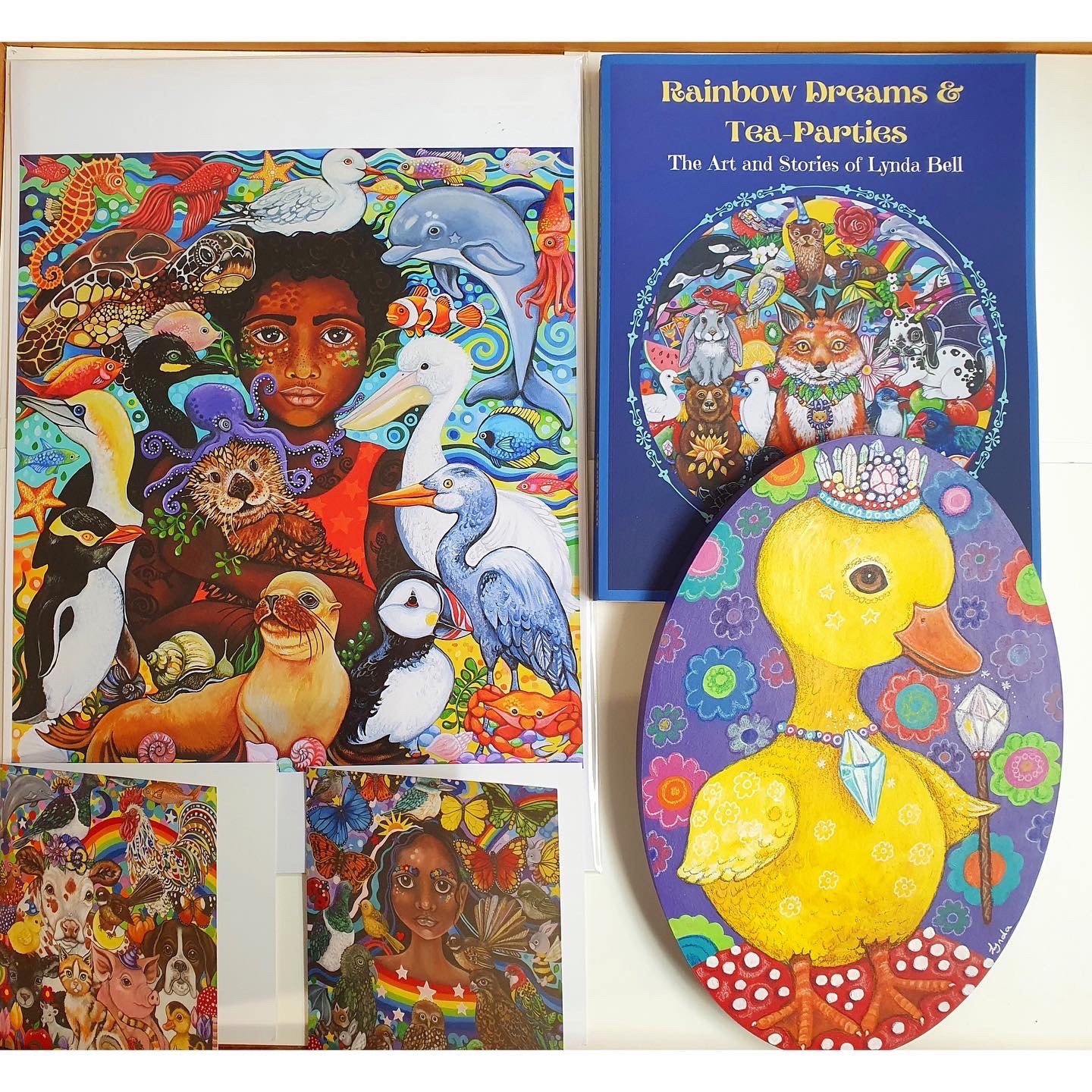 Gift option number 4